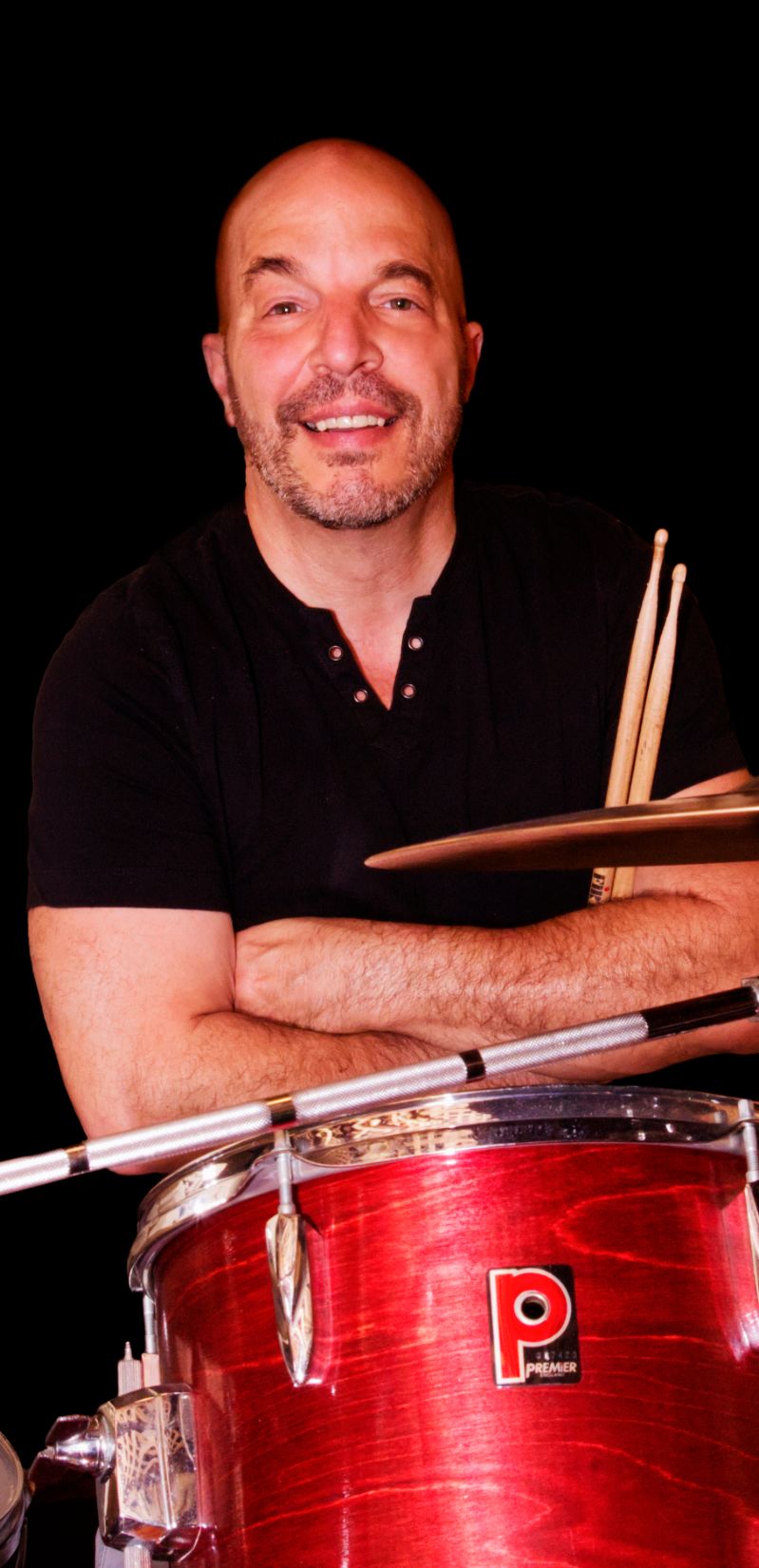 Drummer / Percussion

 
Bringing Dynamic Power and Rock Solid beats to the band: Ron is the driving force behind Leaving Scarlet. Ron began drumming before he could walk, sitting behind his Uncle's kit as a young tot. He played drums in productions beginning in grammar school and started playing with local bands in college. Ron began playing professionally in the Chicago area as house drummer at Rupert's Steak House. After a two year run, Ron played drums for Nicholas Tremulis, and Suzanne Sole's CD release tour. Ron performed in many Chicago theater productions and numerous bands over the years. Currently Ron plays drums for local bands: The Whiskey Kitten Band, Blue Buddha Jazz Band and The Marcatos. He also refurbishes vintage drums and customizes drum sets, which can be seen at many of his shows. 
Ron is an artist as well, and a few of his drum sets show off some of his art work. Some of Ron's influences are Joe Morello, Steve Gadd and Omar Hakim.
Contact Ron Below:  
Ron@LeavingScarlet.com